Rossi Chevrolet Buick GMC Jobs
For over four decades, Rossi Auto Group has been an integral part of the Washington community. We're  committed to giving back to the community we call home in every way possible, as is evident in our partnerships with various charities and organizations. What's more, our Buick, GMC and Chevy dealership in Washington is proud to offer job opportunities to those looking to start a local automotive career!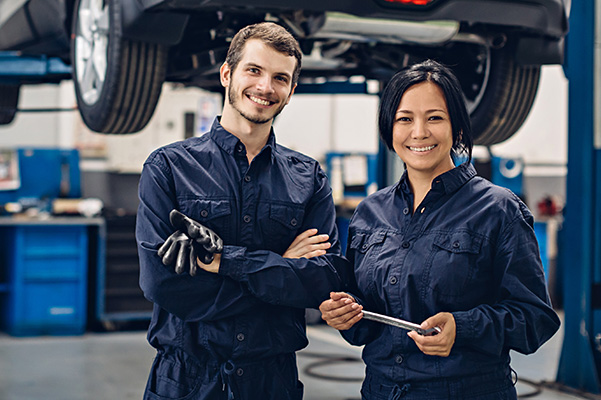 There are plenty of benefits to starting a car dealership job at Rossi Auto Group. Our company culture is centered on building strong and lasting relationships with our employees, customers and the community. We believe that this culture is what sets us apart from other businesses in the area. Every employee is treated with the utmost respect, and we recognize and value their contributions to the company's success.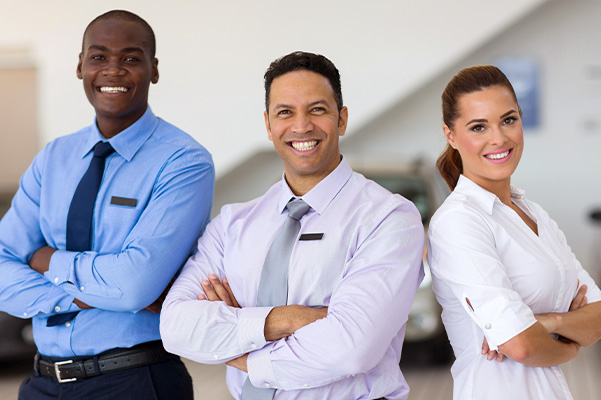 At Rossi Chevrolet Buick GMC, we are dedicated to providing excellent customer service and top-quality vehicles. Our commitment to our customers is unwavering, and we strive to exceed their expectations with every interaction. We take pride in being part of the community and look forward to serving our customers for many years to come.